Report from Creeperman_4life and jokaydia
ATTENTION MINERS!!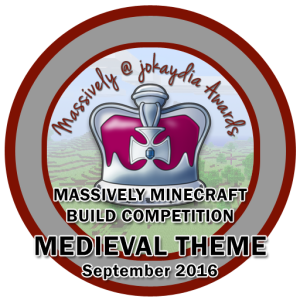 The first MMBC is officially over! This month's theme was Medieval, and all the competitors did an awesome job with their creations.
Before we get to the winners of the competition we would like to thank a few people who helped build the arena: KokoTiger, Cookiesandcream, Caveclimber and Whysan.
A special congratulations goes to all our participants for this first ever Massively Minecraft Build Competition: Dinotrooper, Powerskipper, Captaim1ner, Seashellsrock, Amaara and Bubba, Mystyck, DelicousDog, SkyRock, Minealot, Flowergirl, OreoGP, Cjh4444, Caveclimber, KokoTiger  and Moonpanda. Everyone who participated has been awarded our first ever Build Competition Award on the guild website!
Now for the winners:
There are 5 categories for the winners:
The Best Narrative Award  goes to Cjh4444.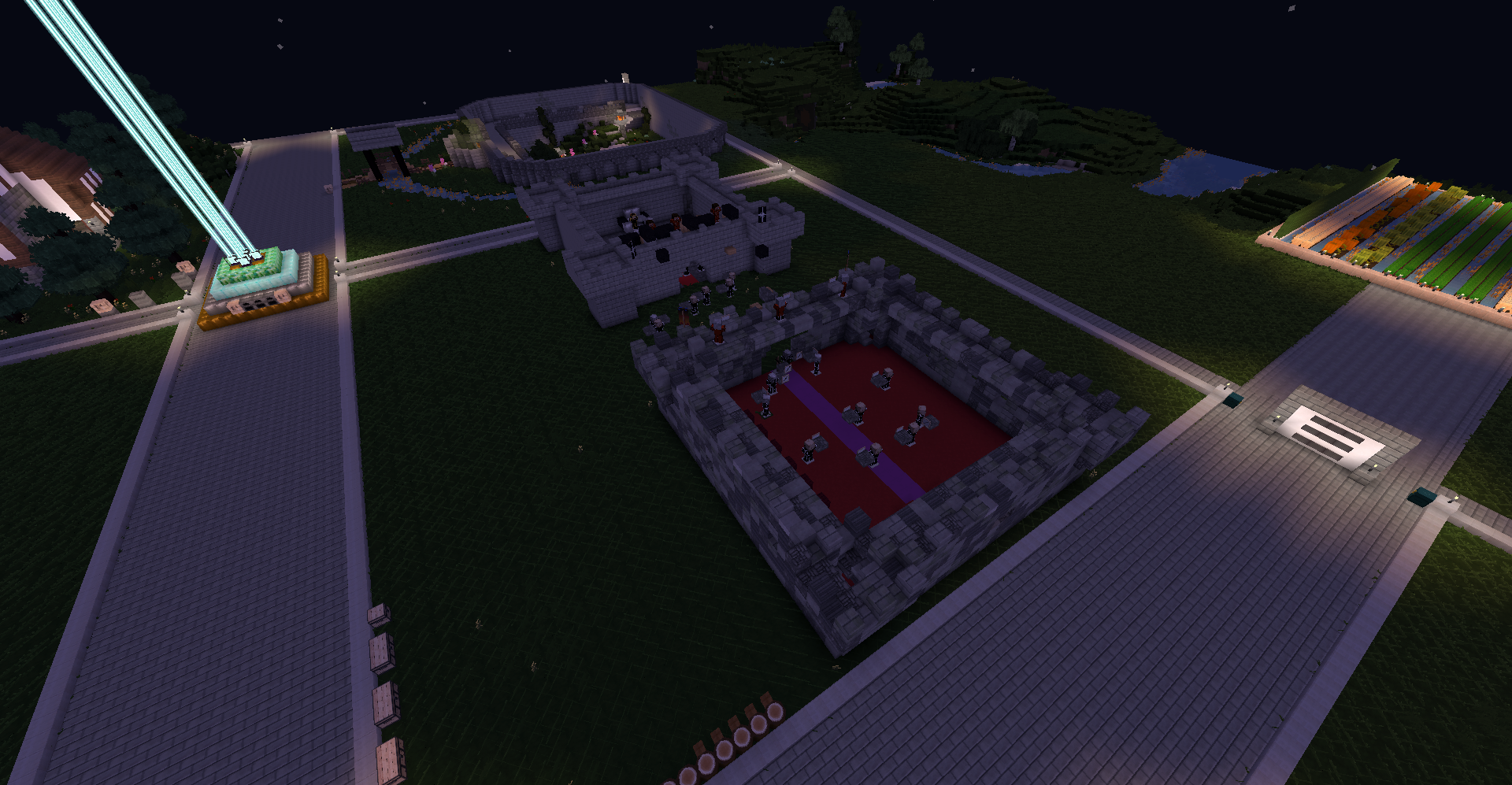 Cj's amazing battle scene is really creative and tells a medieval story of kings and knights.
The Most Creative Build Award goes to OreoGP.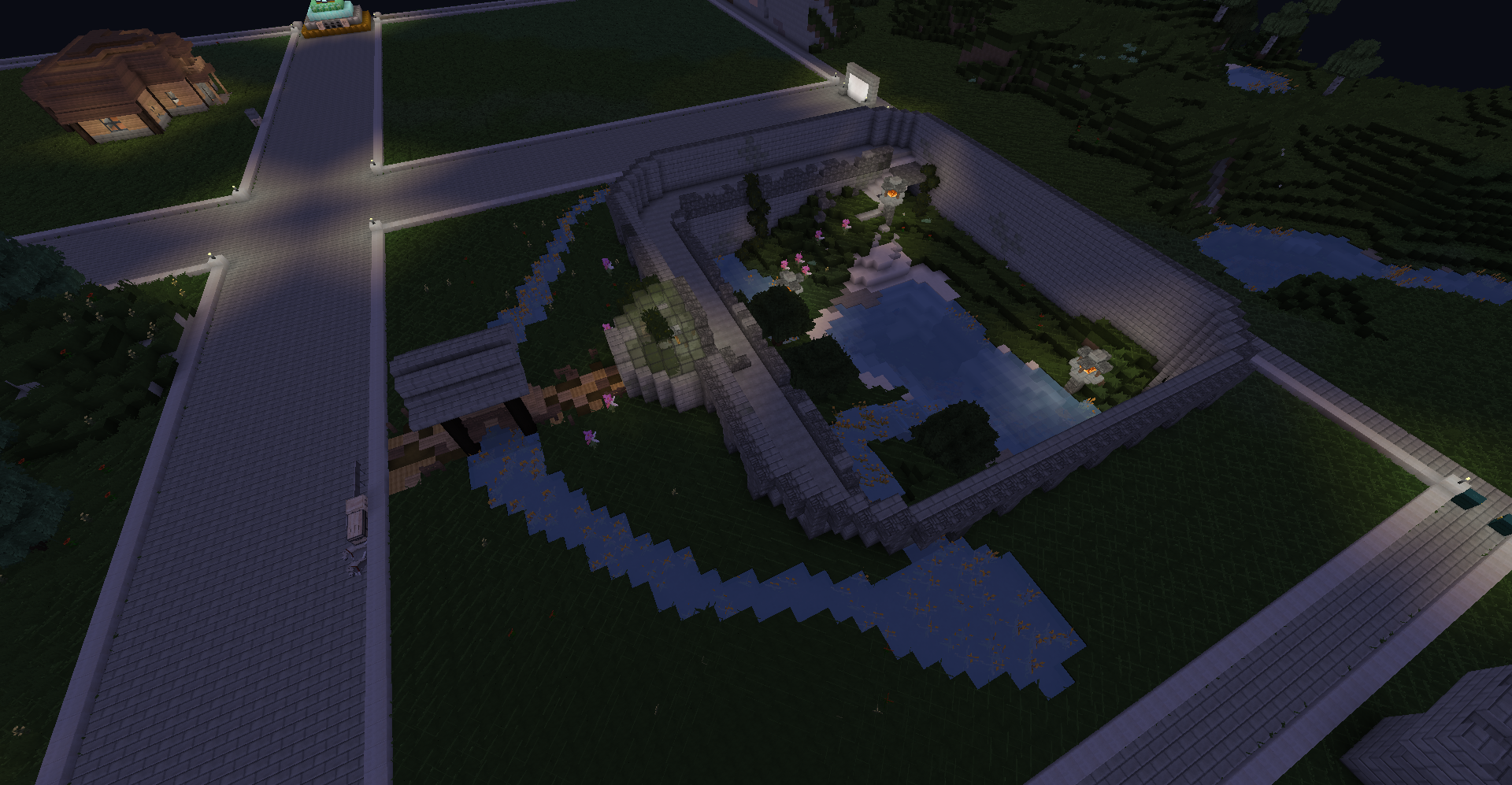 Oreo created an amazing medieval garden ruin. We liked this build because it was a creation of the past from the present perspective and uses really interesting building techniques.
The Best Historical Build Award goes to Seashellsrock.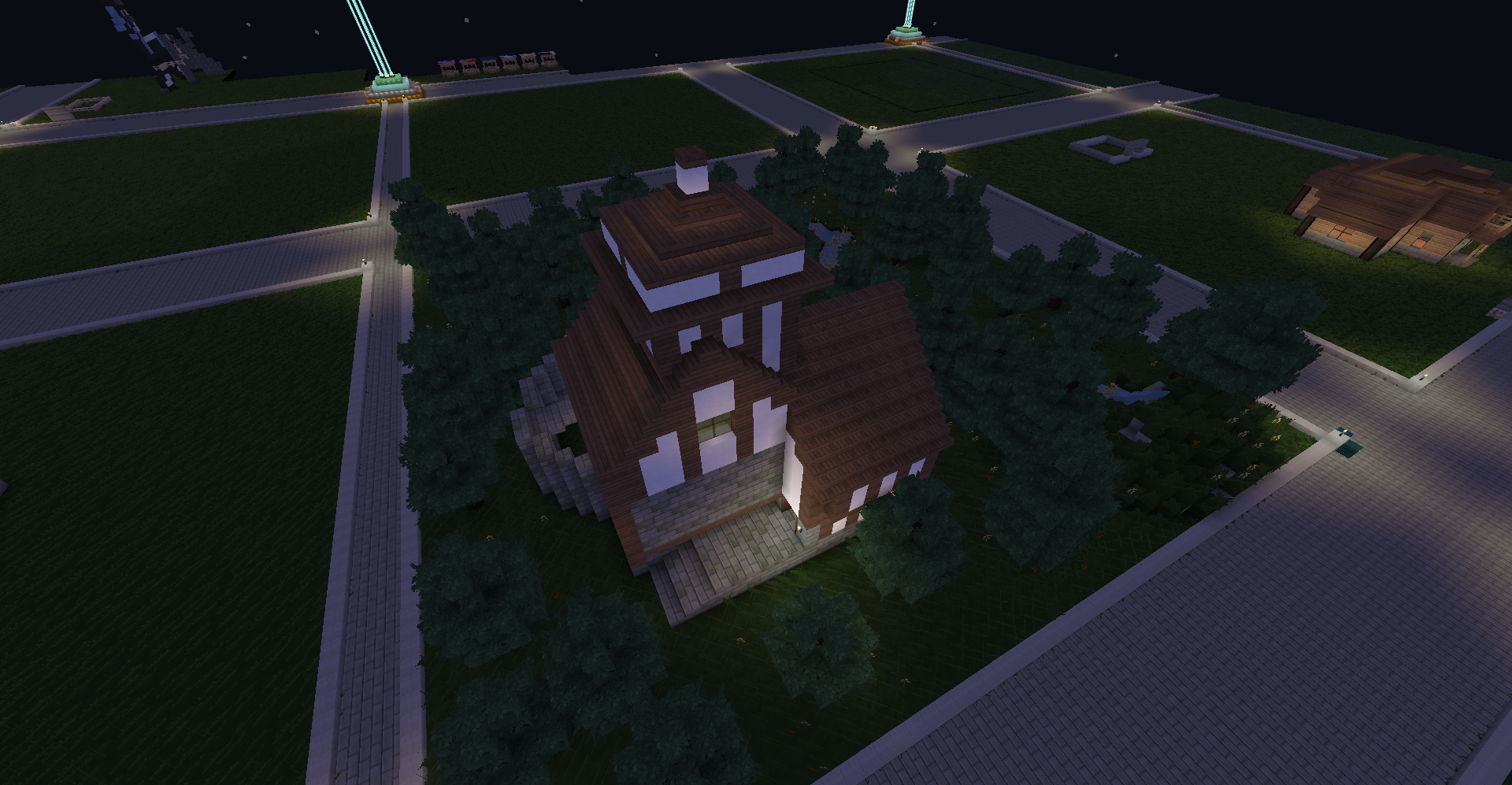 Sea's build is based on a historical image she found online, and shows her epic research skills, as well as great building skills.
The Best Castle Award goes to Captainm1ner.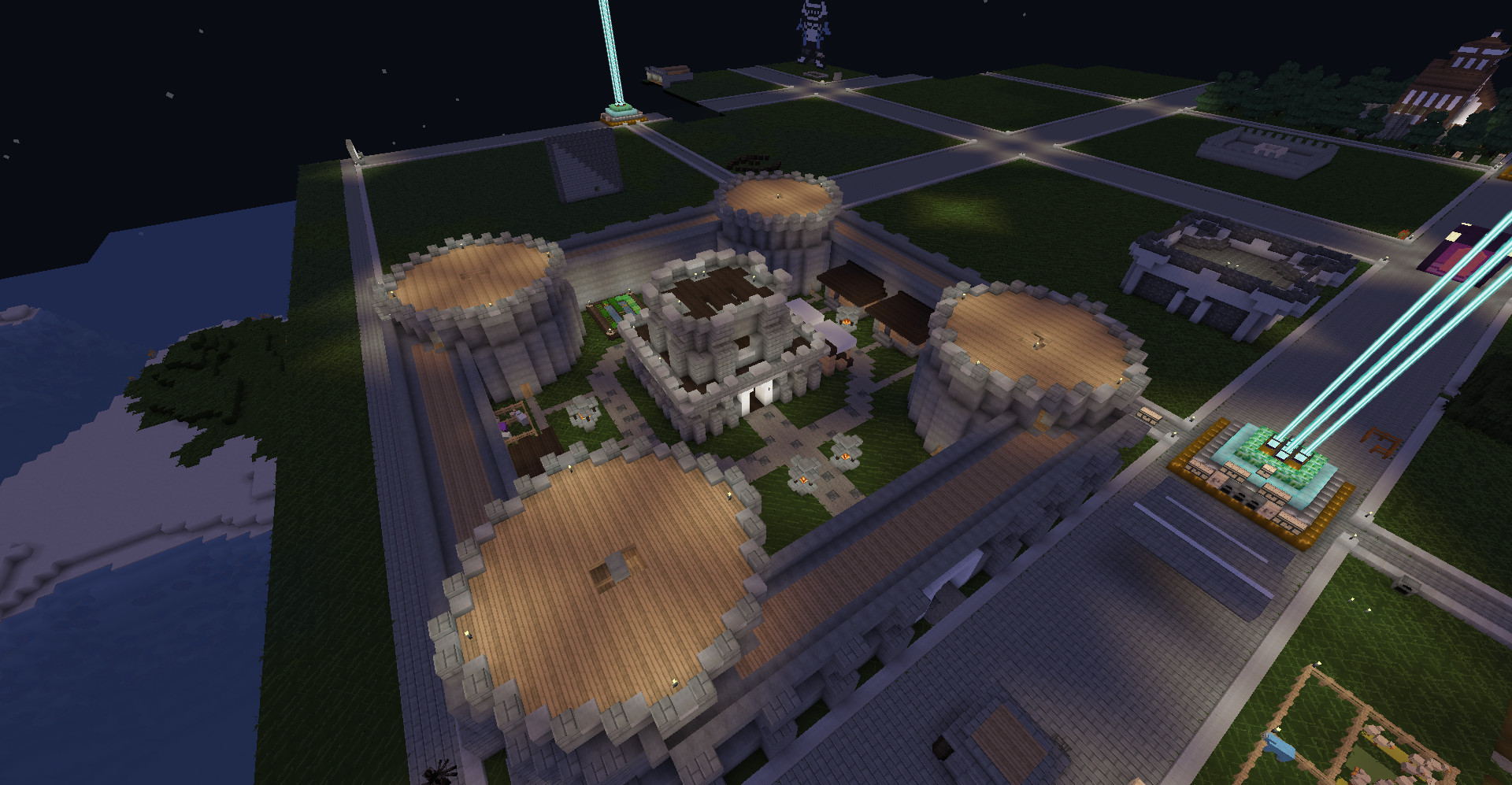 Captainm1ner's castle is wonderful, and such a large build took a lot of effort and dedication to create in such a short time.
The Best Collaboration Award goes to Bubba and Amaara.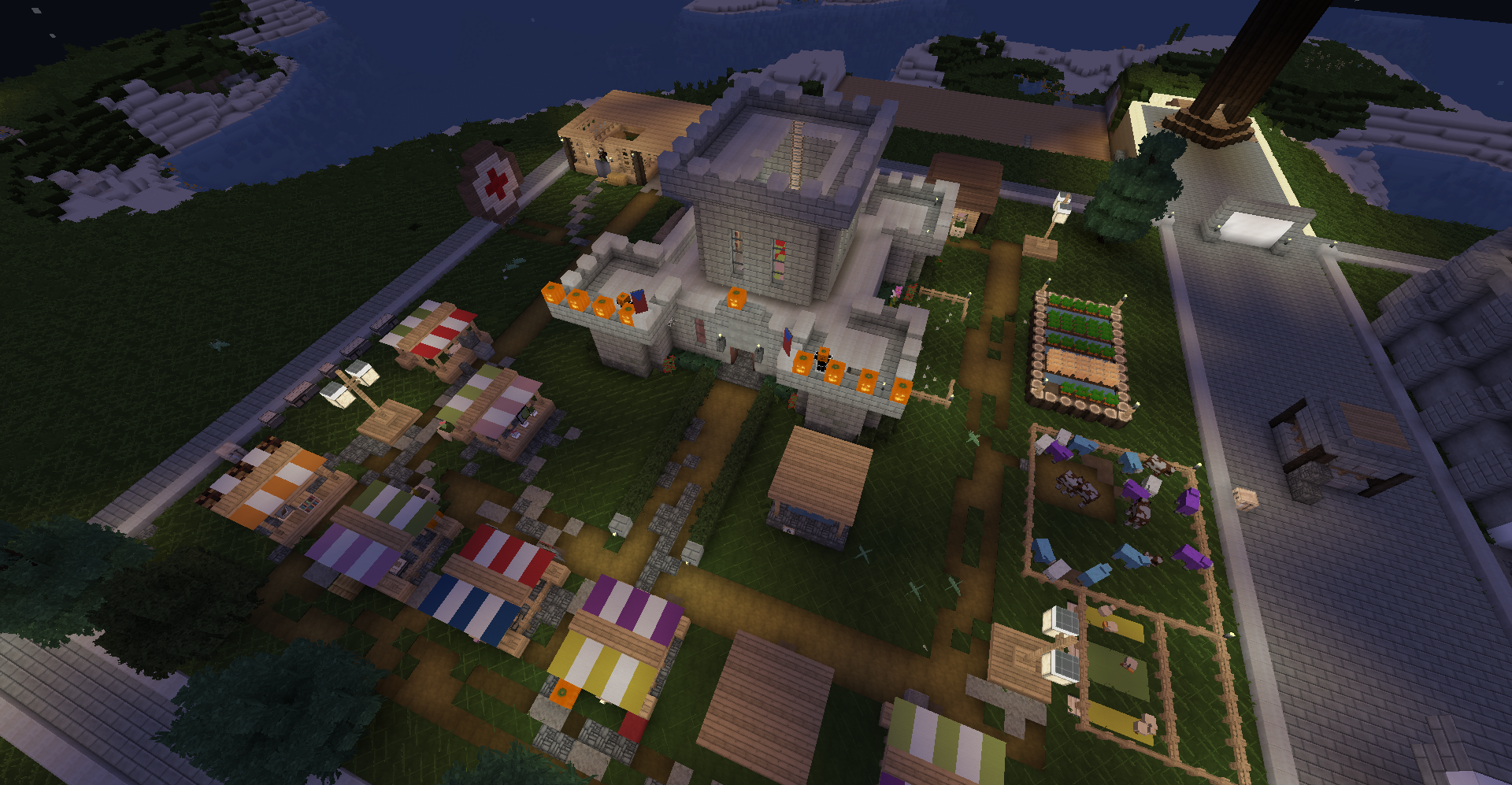 Bubba and Amaara are the dynamic mum and daughter duo! They worked together to create a fantastic medieval castle and markets and even included a book about the build written by Bubba. (Special mention to Bubba's dad Sher0d who helped a little too!).
Congratulations to everyone who helped to make our first build competition great!
Visit the Epic Medieval Creations
If you would like to check out the epic creations from the Medieval competition, you can visit them at /warp mmbc until Sunday 2nd October 2016.
After that they'll be moved to an archive spot so we'll always have them, and our Build Competition Arena will be cleared ready for the October competition.
Coming soon: Spooky Builds in October!
Our Build Competition for October will start at 7am on Sunday 9th October 2016 (EST) and finish on at 11pm on Sunday 16 October 2016 (EST). Competitors must build their creation with this timeframe, but you can start gathering supplies for your creation before the competition starts.
The theme for October is SPOOKY! Here's some words and ideas to help inspire you: Spiders, Vampires, Halloween, Ghosts, Witches, Bats, Dusty Old Haunted Houses, Ghouls, Zombies. Skellies, Eerie, Scary, Trick or Treat, Halloween, Frankenstein, Pumpkins, Ghost Stories, Witches, Black Cats.
If you would like to participate get in touch with Creeperman_4Life ingame or via our guild website to claim a competition plot.
Got a Suggestion?
Have you got a suggestion for a great theme for one of our upcoming build competitions? Leave a comment below to let us know!
Massively@jokaydia Fundraiser 2016
Don't forget this month is fundraising month, and you can support our community by making a donation via our GoFundMe Campaign! All funds raised will be used to pay for our server bills, web hosting and other costs associated with running the Massively@jokaydia Server and website!
*******************
Jokaydia's Note: A special super duper thanks to Creeperman, who had the idea to start this fantastic building competition project and has worked really hard to make it happen. Today he received the 'Special Minertarian Award' on the guild website for his epic contribution to our community! Well done Creeperman!