Games for Learning List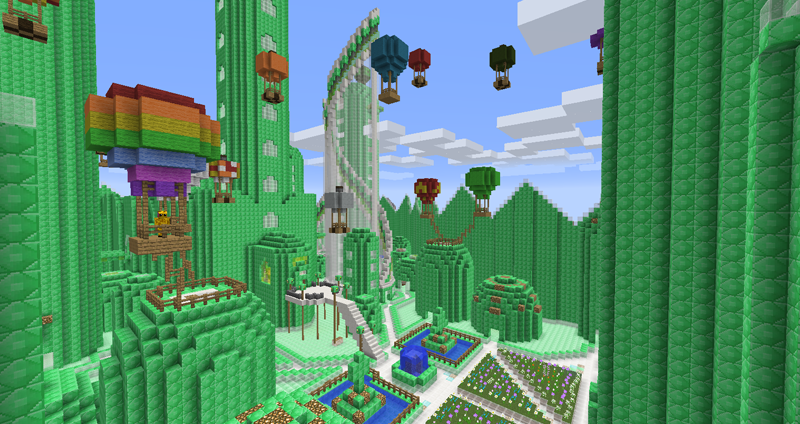 The following is a listing of games that can be used for learning, including serious games designed to address specific issue or challenge, educational games designed to meet the needs of a particular age group or learning area and commercial games that are not designed specifically for learning but can be used effectively in an educational context.
Categories
Click on the links below to access listings under the following categories:
Suggest a Resource
If you would like to submit a resource to the list, feel free to use the Contact form!

This work is licensed under a Creative Commons Attribution-NonCommercial-ShareAlike 4.0 International License.