Minecraft: Useful Links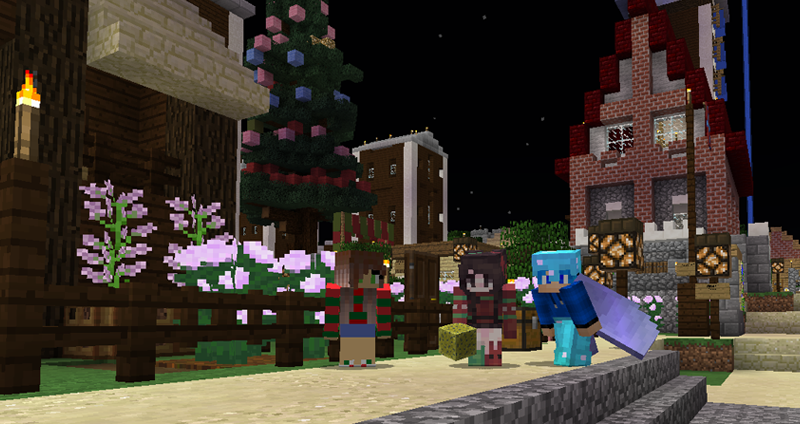 Click on the links below to access Minecraft in Education Resources. If you would like to submit a resource to the list, feel free to use the Contact form!
Blogs with a Minecraft / Games Focus

This work is licensed under a Creative Commons Attribution-NonCommercial-ShareAlike 4.0 International License.